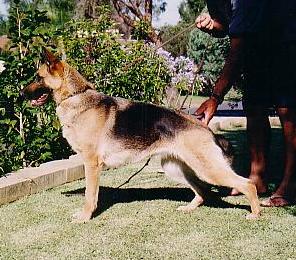 Siobahn Vesper AZ CCD BSCL11

"Mira"

16.07.94 - 03.06.04

Schneeberg Kennels Foundation

Tragically taken to by a snake bite. Mira left us far to soon and we miss her every day.

She now lives on in the generations of progeny she helped make here at Schneeberg kennels.

Till we meet again Mira, keep giving everyone hell.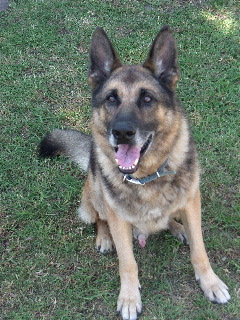 Schneeberg Wildxander AZ

"Xander"

30.04.98 - 19.02.09

Xander was the only son of our beloved Mira. With us until 18 months of age Xander then became the Loved family member to Lindsay & Maria Osborne.

Loved and cherished for the many years that they had him. He will never be forgotten.

A Beautiful boy with a huge heart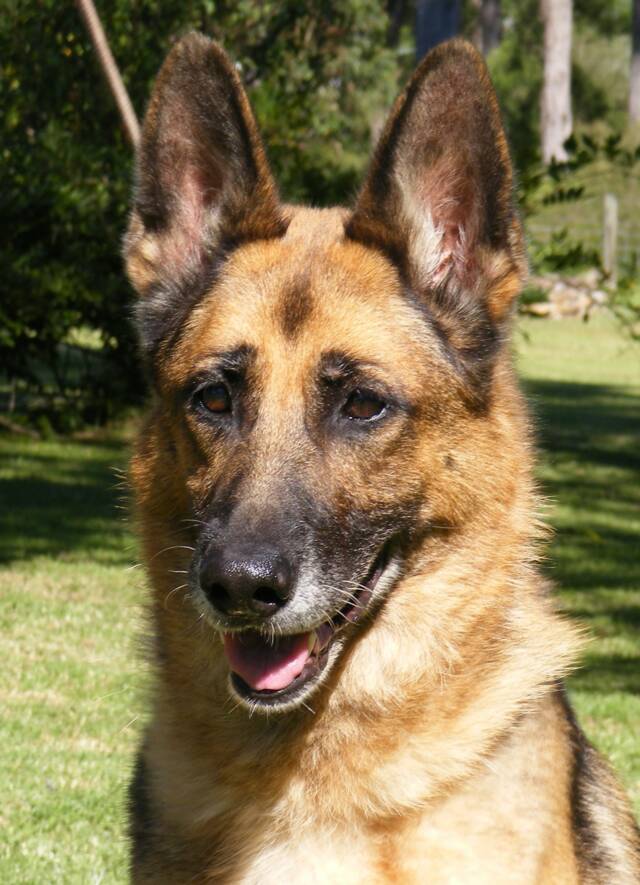 Schneeberg Willow Wind AZ BSCL1 Ex

"Willow"

30.04.98 - 18.09.09

Willow the heart and soul of our family and Schneeberg Kennels.

You made what we are today and no one will ever take that away from us.

Taken from us by a stroke, we are sorry we couldn't make you better and keep you with us forever, but you will never leave our hearts

No dog was ever like you nor will the ever be.

You deserve far more credit then you will ever be given.

Our house is so quiet without you Big Wills.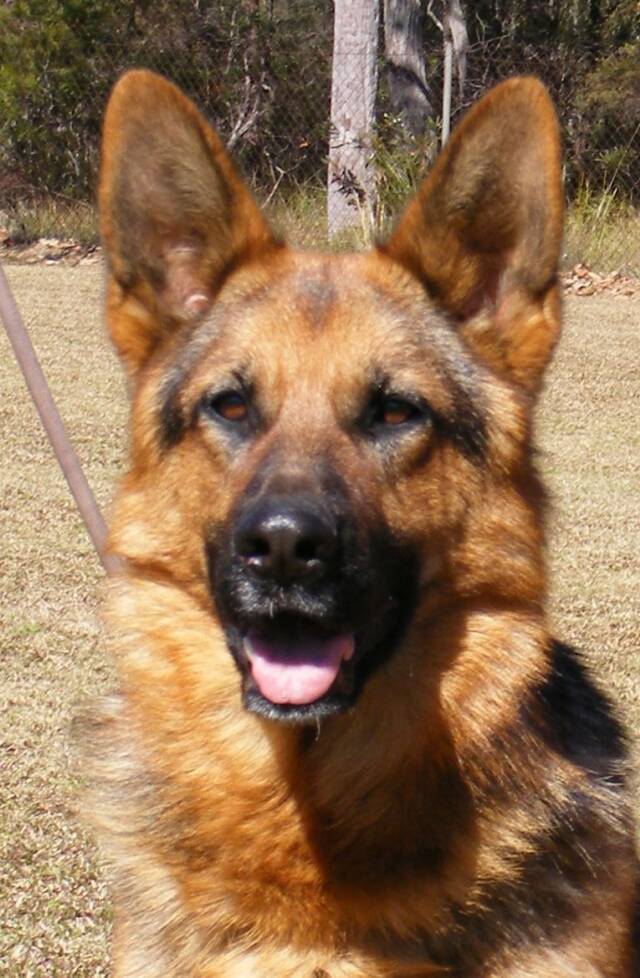 CH Schneeberg Oso Dazzlin

"Meika"

18.10.06 - 02.07.10

Meika taken far to young from us all at only 3. You were one of the sweetest dogs and made everyone smile. You made 2 familes extrememly happy in the time you were with us.

You will be forever missed by The Clarke's and more then anyone us.

We hope you are painfree now beautiful girl.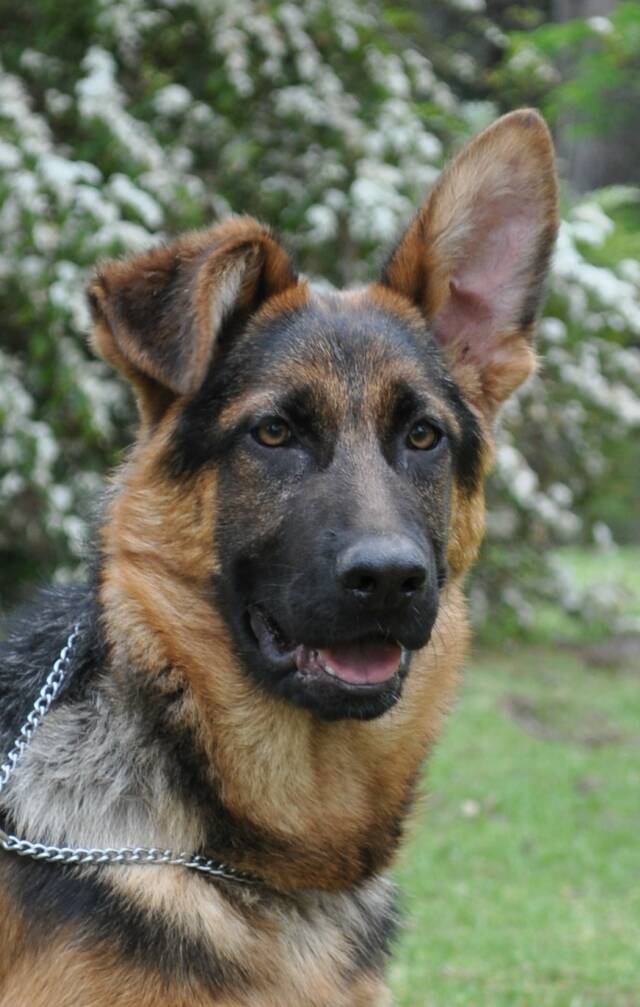 Schneeberg Face It Ima Showoff

"Rockette"

22.5.2010 - 09.12.2010

Tragedy took you from us at such a tender age. No day is the same without you.

We all miss you so much and long for the day to see you again. RIP Baby Rock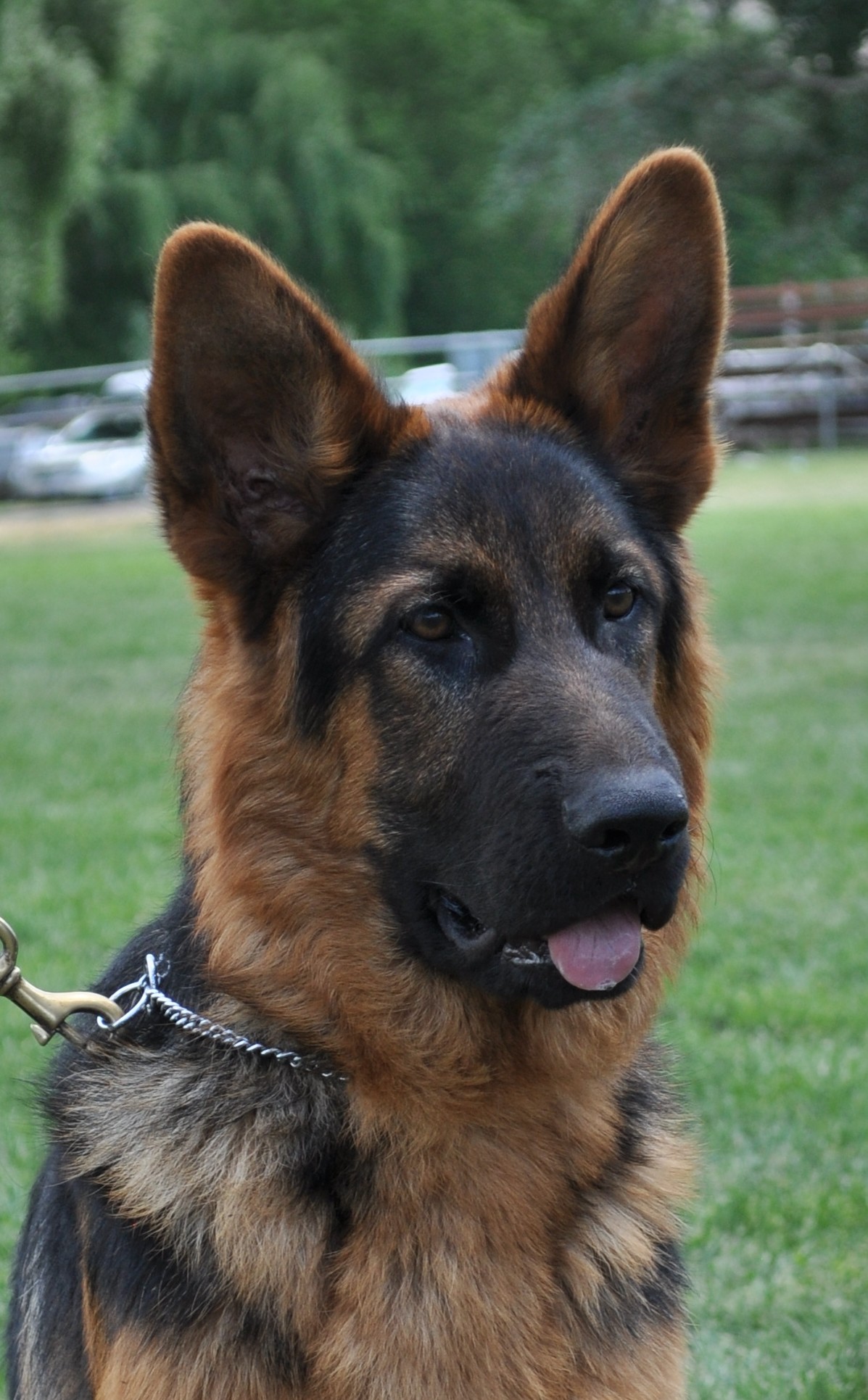 Schneeberg Face It Ima Rockstar

"Marko"

22.5.2010 - 12.10.2011

Words cannot express the pain we feel without you sweet boy.

Till we meet again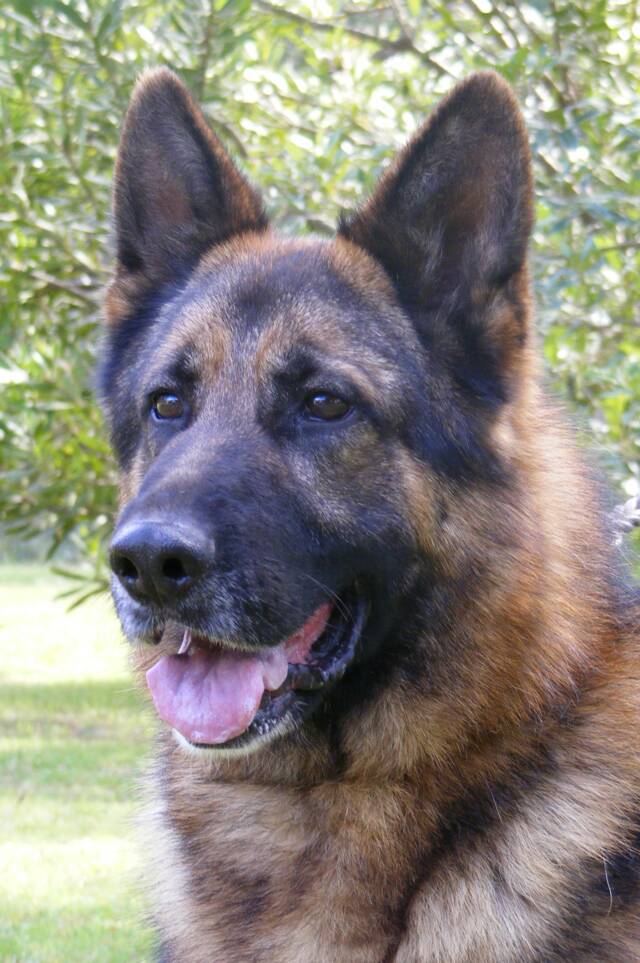 CH Schneeberg Old Crow AZ BSCL1

"Tate"

14.3.2003 - 20.3.2013

Taken so unexpectedly, you just had your birthday and evrything was fine.

We are left devastated at your very sudden loss and truly wish e could have done more to take the pain away.

We are blessed to have your daughter and see your other kids do you so proud in the ring.

Forever in our hearts you will be Tatey Shu